First up - have you received the Getting Started email?
Kinetic will send this to you once they have created your account. You would have specified an account name and email.
Check your Spam or Junk folder as occasionally the email can go there.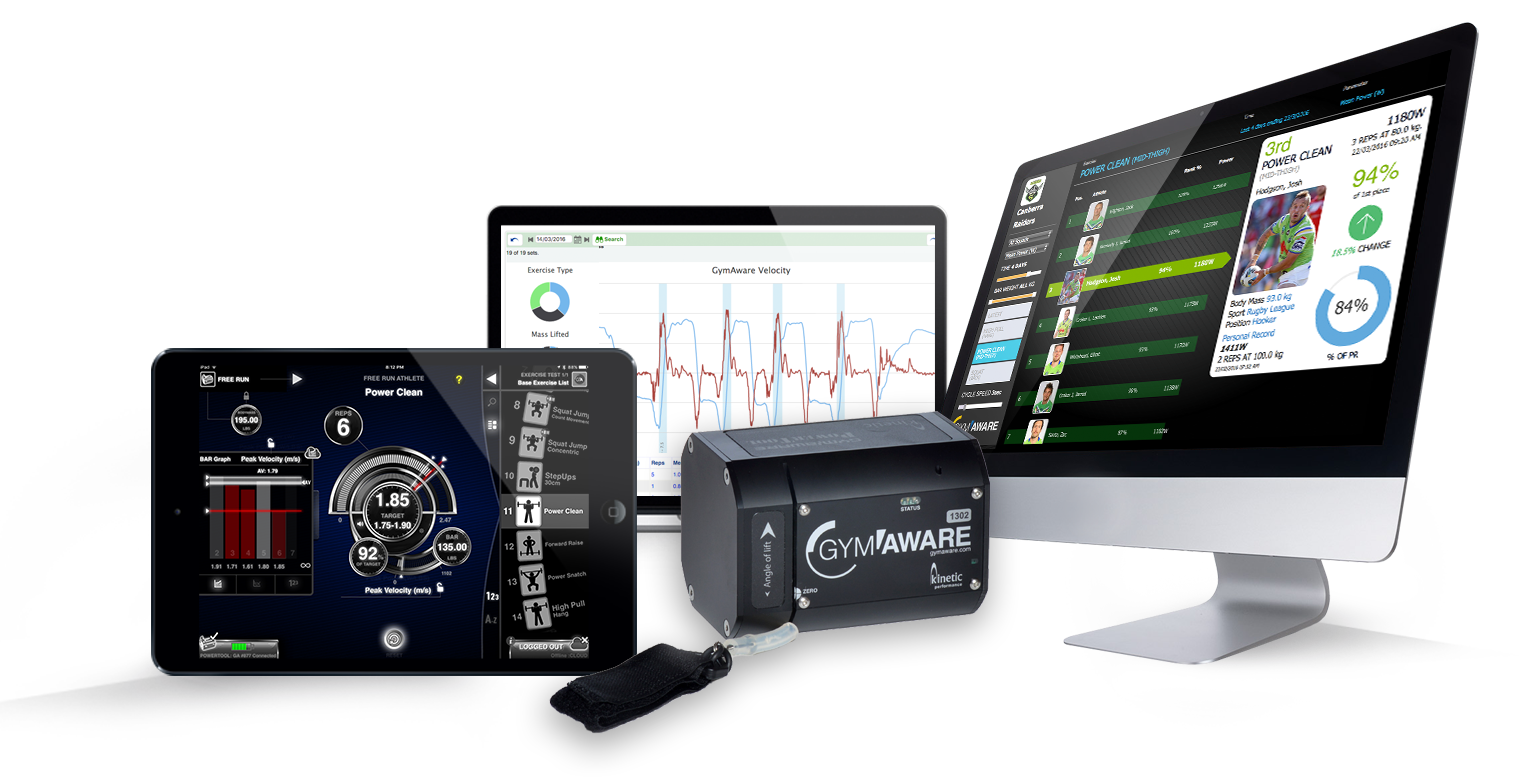 We trust that you have received your GymAware kit and are now keen to get started. Initially, you need to download the free App on your iPad. Visit the App Store and search for 'GymAware'.
Select the App that has a circular logo and is called 'GymAware'.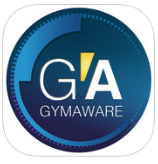 1. Download the App
Free from the iTunes store. The first time you launch the App there is a step-by-step tutorial to help you get started. The tutorial will help step you through the App so that you can become familiar with the interface.
Help is also always available through the "?" icon. There is a simulator mode for users without a GymAware PowerTool.
2. Get Started
Once your GymAware kits arrive you will need to "Bluetooth pair" them. This enables your iPad and GA PowerTool to communicate with each other and only needs to be done once. Read the tutorial or look under the lid for your User Guide.
3. Learn the Basics
There are a few basic setup principles that will keep your data squeaky clean. First and foremost, always wake up the PowerTool flat on its feet; never upside-down or in your hands.
There are some great GymAware Set Up tutorials available on YouTube - make sure you check them out. We recommend signing up for our newsletter to not miss any tasty tips.