Unit is not shutting off - reset doesn't work - even the battery jumpstart.
It sounds like when at rest the unit keeps waking itself up.
This could be because when the tether is fully retracted the magnet is left sitting directly above the wakeup sensor.
First up - try extending the tether its full 10 feet, all the way to the end and then let it retract all the way back in.
Secondly - use your fingers and slide the silicone tube at the end of the tether near the velcro strap end back down the tether around 1/4 of an inch.
Does it go to sleep whilst in the fully retracted position? If yes we suggest charging the unit overnight.
If the unit still keeps waking itself up then there is an option to "disable the wake on tether pull" on the iPad.
Connect to the unit to the iPad via Bluetooth
Then tap the PowerTool tab (bottom left corner of the App) - This will slide open.
Next, choose the "PowerTool Admin" Tab at the top of this panel
Then Turn OFF the option to "Allow the PowerTool to be awakened by pulling the tether"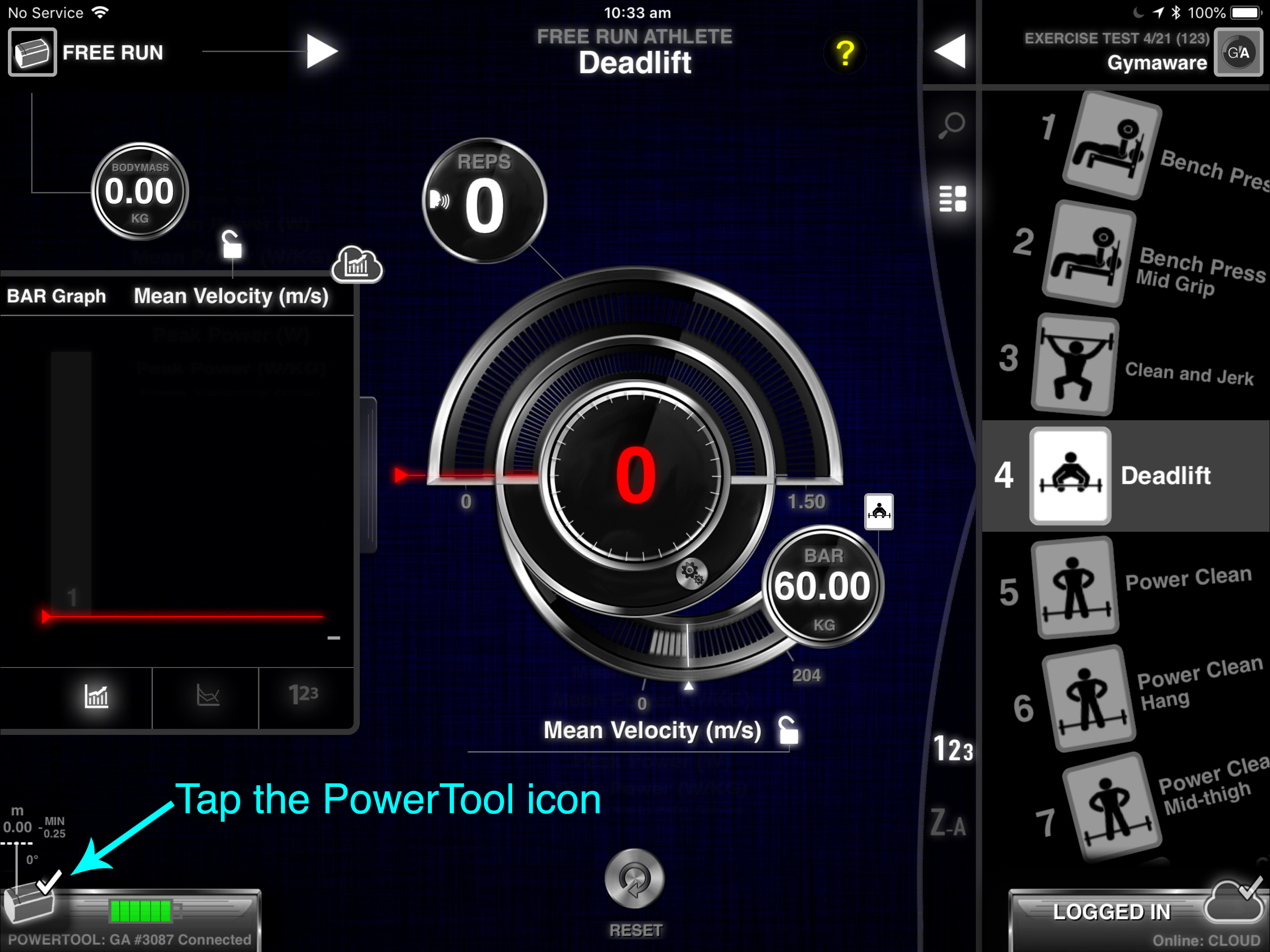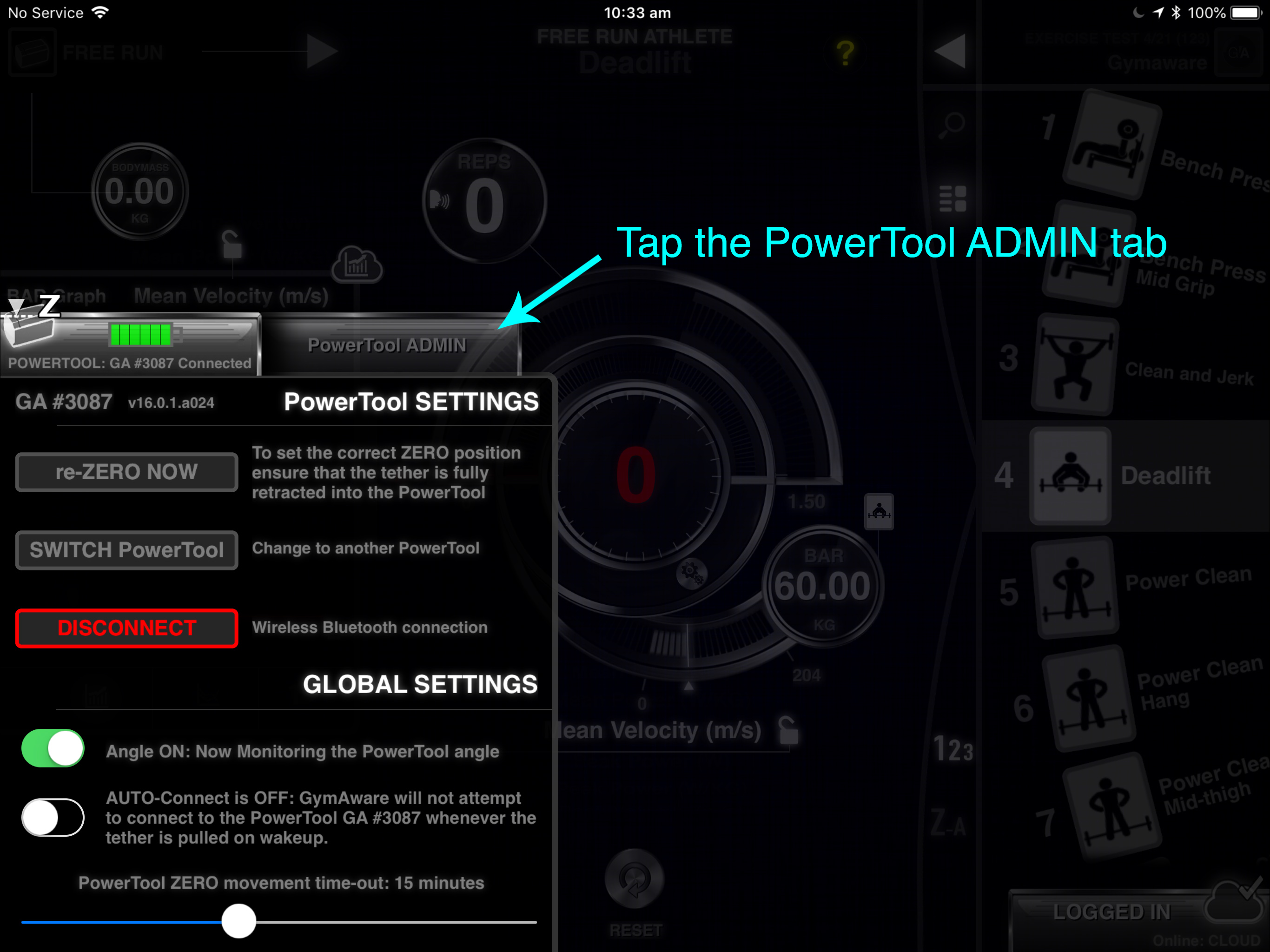 This will fix the problem with it wakening up whilst in the rest position. However, each time you go to use the unit then you need to press the RESET button on the end of the PowerTool - next to the USB charge port.
In this case, it might be best to set
all
units to this state, so that they are all used in the same fashion - wake via reset switch.